Holiday Sale open now!
Get the complete Kris Morron comic book collection for 50% off now through December 12th!
Kris talks about parenting musically
Listen to his interview on the Parenting Musically podcast, available Wednesday, November 15th.
United Reverie
LET'S DAYDREAM TOGETHER
Kris "skinnyk" Morron
&
SOMBRERO BROTHERS PRODUCTIONS, LLC
About
Kris "skinnyk" Morron is and always has been a dreamer.
His curiosity about the world and appetite for exploration has led him down many creative paths. As a musician, conductor, writer, sound engineer, comic book editor, and owner of Sombrero Brothers Productions, LLC, Kris is fueled by:

A NEED TO CREATE
THE JOYS OF COMMUNITY AND COLLABORATION
and
HIS DESIRE TO TELL COMPELLING STORIES

Following this path has led to an incredibly wide array of opportunities and experiences that can be put to use
to help you actualize your creative dreams.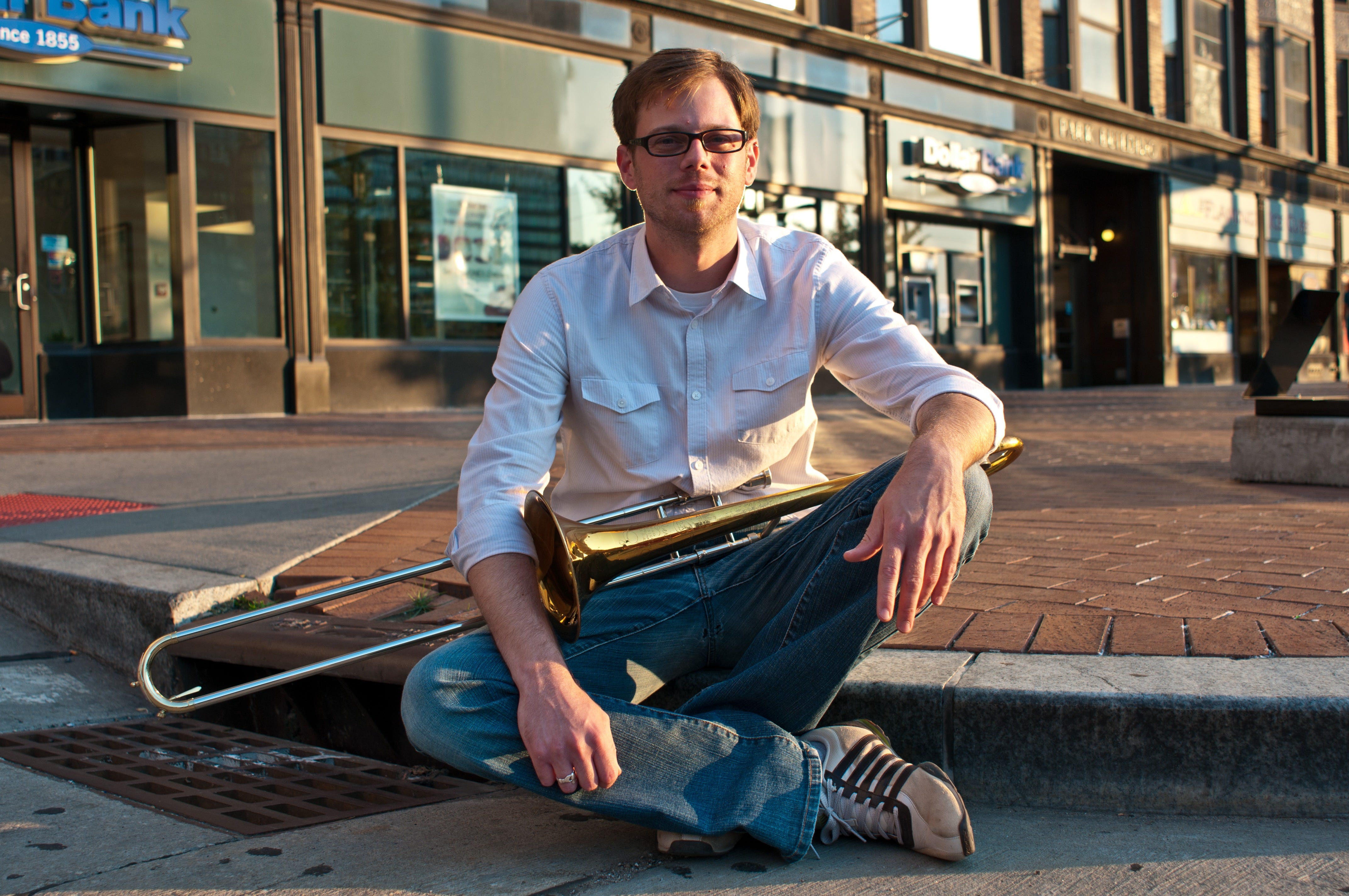 Musician • writer • storyteller
My Motivation
I love telling stories. Regardless of the format, I strive to tell compelling stories that entertain and challenge listeners and readers.
°
Working with others pushes my creative limitations and helps me grow as an artist.
My Values
I believe collaboration is the key to producing successful projects.
°
Effective and honest communication are vital in bringing a vision to life.
°
Respect for different opinions and backgrounds allows for unique and exciting creations.
My Story
We all have a passion. This is mine! From an early age, I decided to master my craft.
°
During my journey I have stayed curious which has kept me innovating and exploring life to the fullest.
skills and experience to take your project to the next level
It's my job to get to know your goals and find the perfect solution for you.


Let's talk!