PEERLESS #1 available now!
Purchase your copy of Kris's first comic book.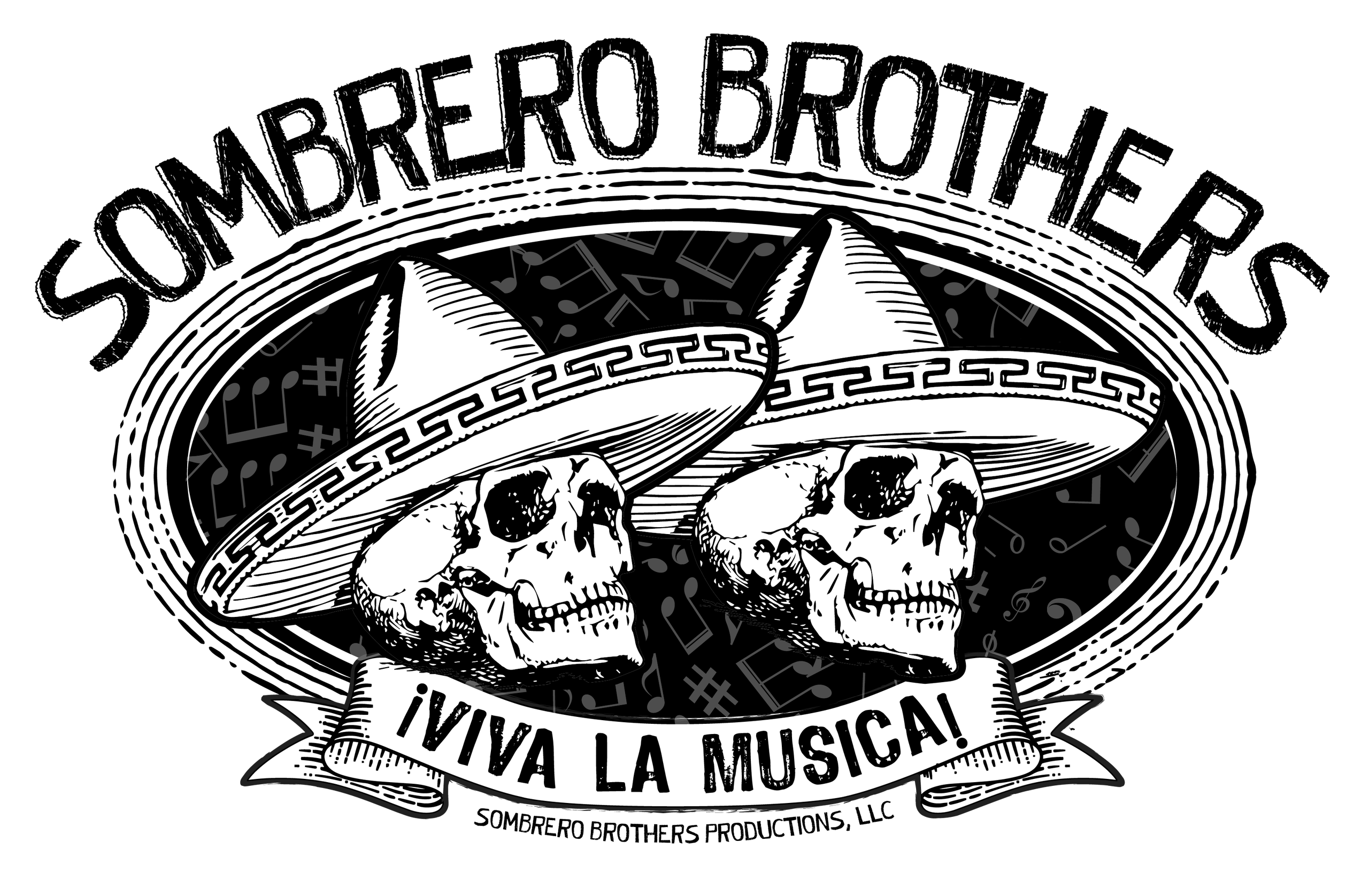 Let's create
My experiences as a successful
composer
arranger
performer
recording artist
conductor
educator
event organizer
and
author
put me in a position to help your project come to life.
My Motivation
I love telling stories. Regardless of the format, I strive to tell compelling stories that entertain and challenge listeners and readers.
°
Working with others pushes my creative limitations and helps me grow as an artist.
My Values
I believe collaboration is the key to producing successful projects.
°
Effective and honest communication are vital in bringing a vision to life.
°
Respect for different opinions and backgrounds allows for unique and exciting creations.
My Story
We all have a passion. This is mine! From an early age, I decided to master my craft.
°
During my journey I have stayed curious which has kept me innovating and exploring life to the fullest.
Need the right skills and experience to take your project to the next level?
It's my job to get to know your goals and find the perfect solution for you.


Let's talk!